...Bergerac and Blogging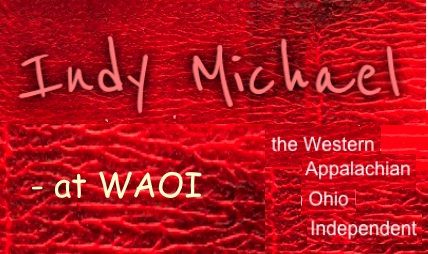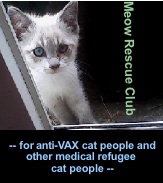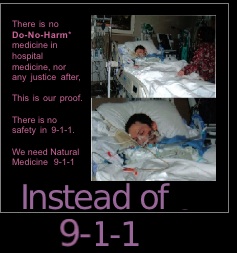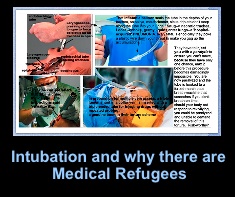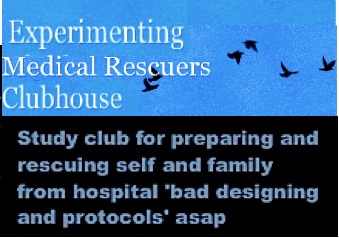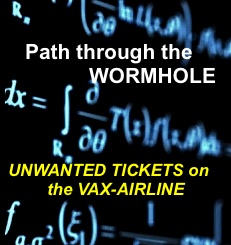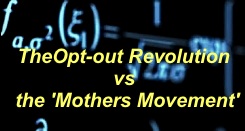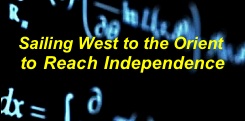 ...and Independence strategies start with homes,
a home to support your life and finances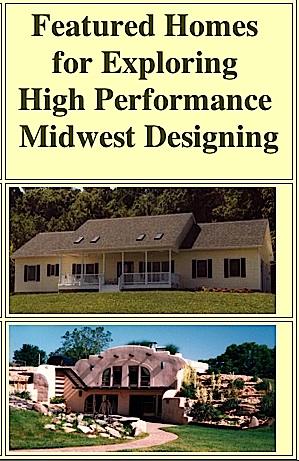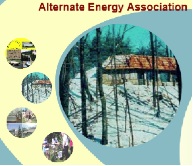 ...Custom Solar Designer Quality, but AFFORDABLE NOT..
Site-built homes waste half [50%]
of the materials purchased for building.
FACT.
MANUFACTURED HOMES can engineer in the savings
from mass production cleverness.
It's the NEW OWNER'S RESPONSIBILITY TO CHOOSE THE 2x6 STRUCTURAL STRENGTH, THE HURRICANE ANCHORS, AND AS MUCH INSULATION AS ON THE BOOKS.

Ask Linda Gooding to steer you through the wormhole.
in manufactured homes, HUD, etc

She knew the engineering features on energy and put us in touch with Fleetwood's engineers to answer our questions on the weight bearing capacity of the type of floor structure we had selected so we could then engineer our radiant floor design for using the waste heat of the water heater in the winter for warmth under our feet, unlike the hvac that sends its heat to the ceiling and not make the house residents suffer cold water at faucets because the water heater was shut down after shower-time to conserve energy... it was better to not have the hvac turn on as much.... and, switching a few valves, use the coolth from the deep water main to draw excess heat from the radiant floor and transfer it to our resting water heater in the summer. The thermal mass storage of the heated floor also served to radiate warmth in winter for an extended period when/if the electric grid failed.

...and so with our own Windberm Designing
we reached for independence by doing our own infrastructures, even accounting for wind architecture, micro-agriculture, naturescaping, including greywater and so much more.

But for septic system in the state of ohio, the best available for independence is to use OSU agriculture data on engineered curtain drains for doing
an ECO-PRESBY SANITATION/SEPTIC SYSTEM high performance clean, easy to operate, reliable low maintenance, self-buildable to a decent extent, and inexpensive. And to support their buyers they offer instructions online and helpful design staff.

...for water resiliance we paired with Water Conservation and Independent Home Strategies. And a rural user-owned water association.

...and if you're lucky, you'll be a member of a rural electric co-op too,
like Green Mountain Power who does distributed electric banking
with a Tesla PowerWall [for their managing resource loads] and some for your extra safety in grid-down, like this installed one.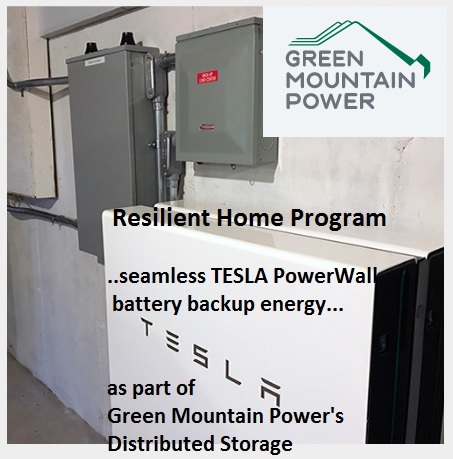 Then we can deal with all that's coming.